The Park that started it all.
This Five Star Holiday Park is adjacent to the award winning Cranfield West beach, an idyllic location at the mouth of Carlingford Lough, Ireland.
The majestic Mourne Mountains create the perfect backdrop to this beautiful Park. The long south-facing Cranfield beach offers excellent facilities for all visitors, whether it is for a gentle stroll, exploring 'Kingdom of Mourne' or the 'Ancient East' or for more strenuous water based activities.
Park Holiday Season
March – October
Park Gate Closures
11:30pm – 7am
Ways to stay
Chestnutt Holiday Park offers the options for hiring, touring, camping or staying in your own static caravan.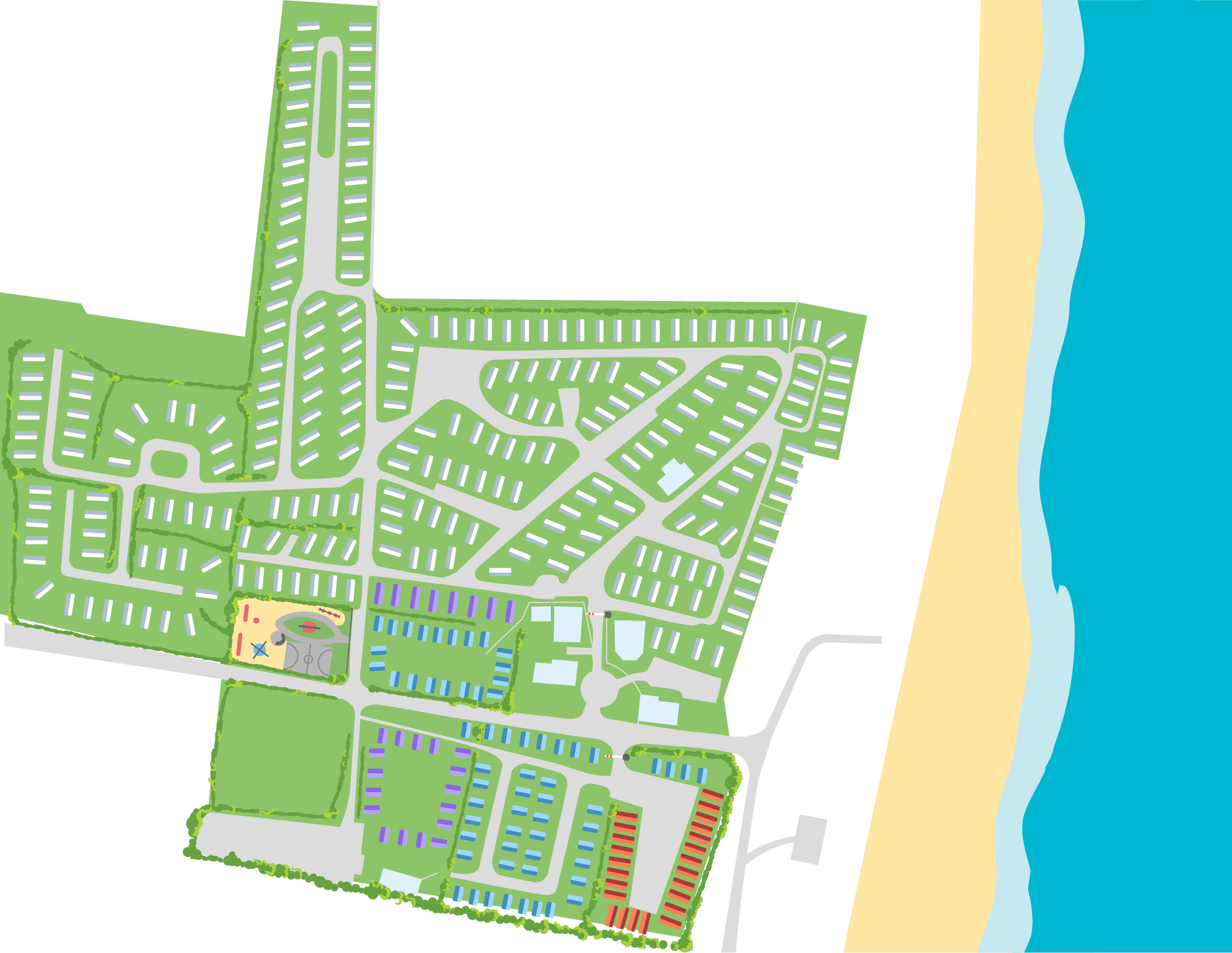 Getting around Chestnutt
New to the Chestnutt Park? View our park map and understand where The Beachcomber Cafe, children's park, and reception are located.
Download park map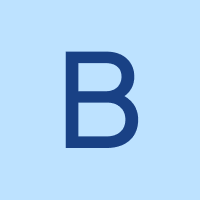 Brenda
Chestnutt Holiday Park
From the welcome we received on arrival, to the feeling of peace and tranquillity by the sea, our experience at Annalong was wonderful."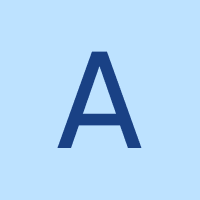 Adnerb
Chestnutt Holiday Park
From the welcome we received on arrival, to the feeling of peace and tranquillity by the sea, our experience at Annalong was wonderful."