Breath-taking views.
Annalong boasts breath-taking views as it slopes its way down to the sea. Set in the heart of Annalong village, it is within easy access to the shops and other local facilities.
It's close to Newcastle and Kilkeel, making it easy to plan day trips.
Park Holiday Season
March – October
Park Gate Closures
11:30pm – 7am
Ways to stay
Annalong offers the options for touring, hiring or owning  your own static caravan to allow you to make your stay special.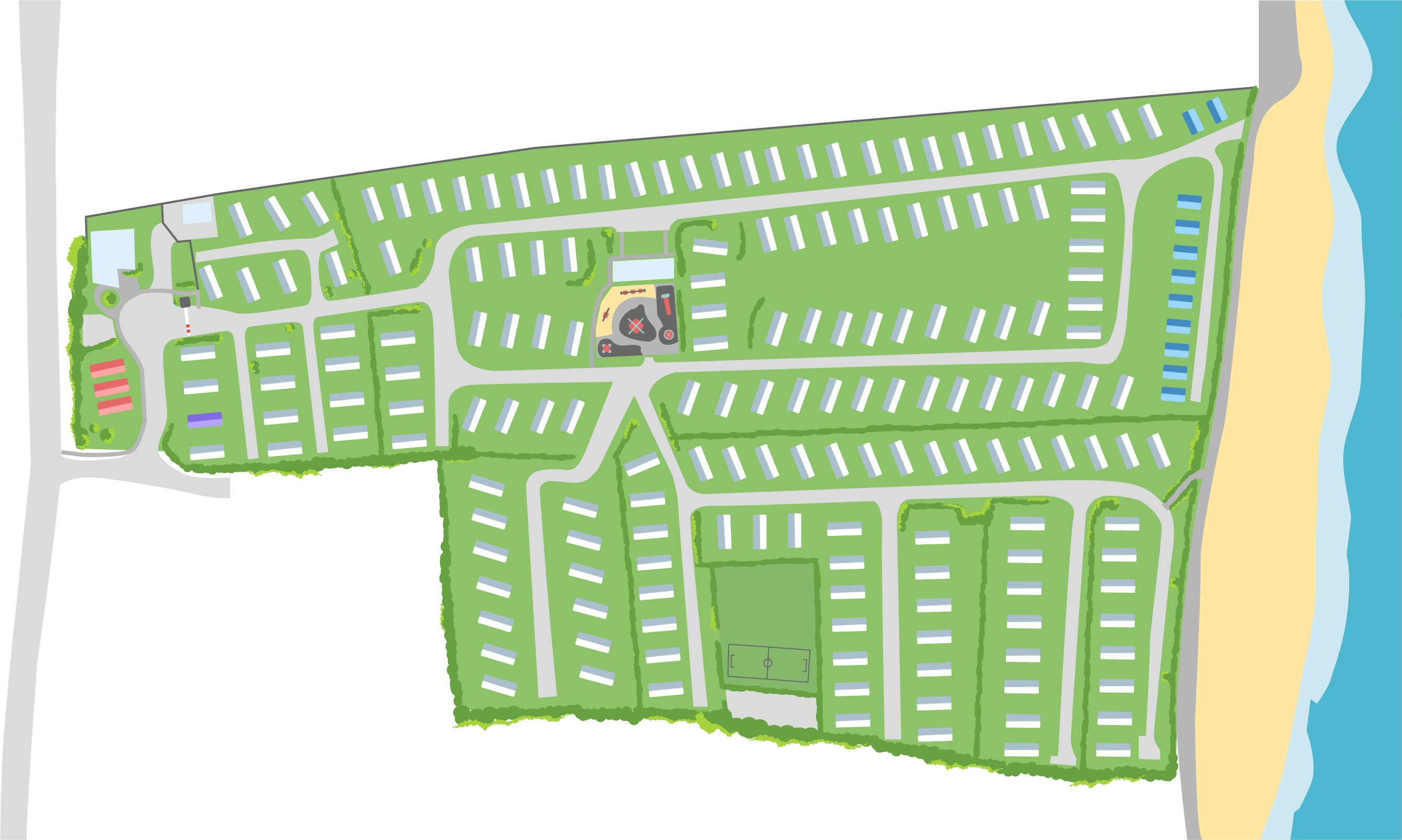 Getting around Annalong
New to our Annalong Park? View our park map and understand where the washrooms, defibrillator, children's park, and reception are located.
Download park map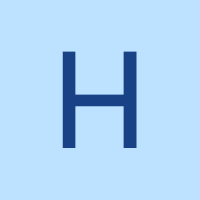 Helen
Annalong Holiday Park
Spotlessly clean with modern amenity block for tourers and secure site."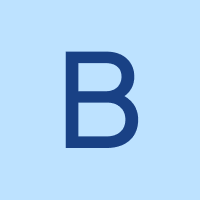 Brendan
Annalong Holiday Park
From the welcome we received on arrival, to the feeling of peace and tranquillity by the sea, our experience at Annalong was wonderful."
What's on nearby?
Our parks offer a variety of activities that are fun for all the family, check them out.