Nestled at the foot of the Mourne Mountains
This small corner of Northern Ireland is known for its outstanding natural beauty. All of our Holiday Parks are set against the dramatic mountains, rolling farmland and golden coastline of the Mourne area, forming some of the most captivating scenery in Northern Ireland.
Don't just take our word for it, our 5-star Holiday Parks family business is accredited by the Northern Ireland Tourist Board and that is due to our long term commitment to our customers and preserving the personal experience. We have four 5-star Holiday Parks. Chestnutt Holiday Park and Loughside Holiday Park are situated in Cranfield West, whilst Sandilands is located in Cranfield East with direct beach access. Our fourth Park is based in the centre of Annalong village close to local amenities.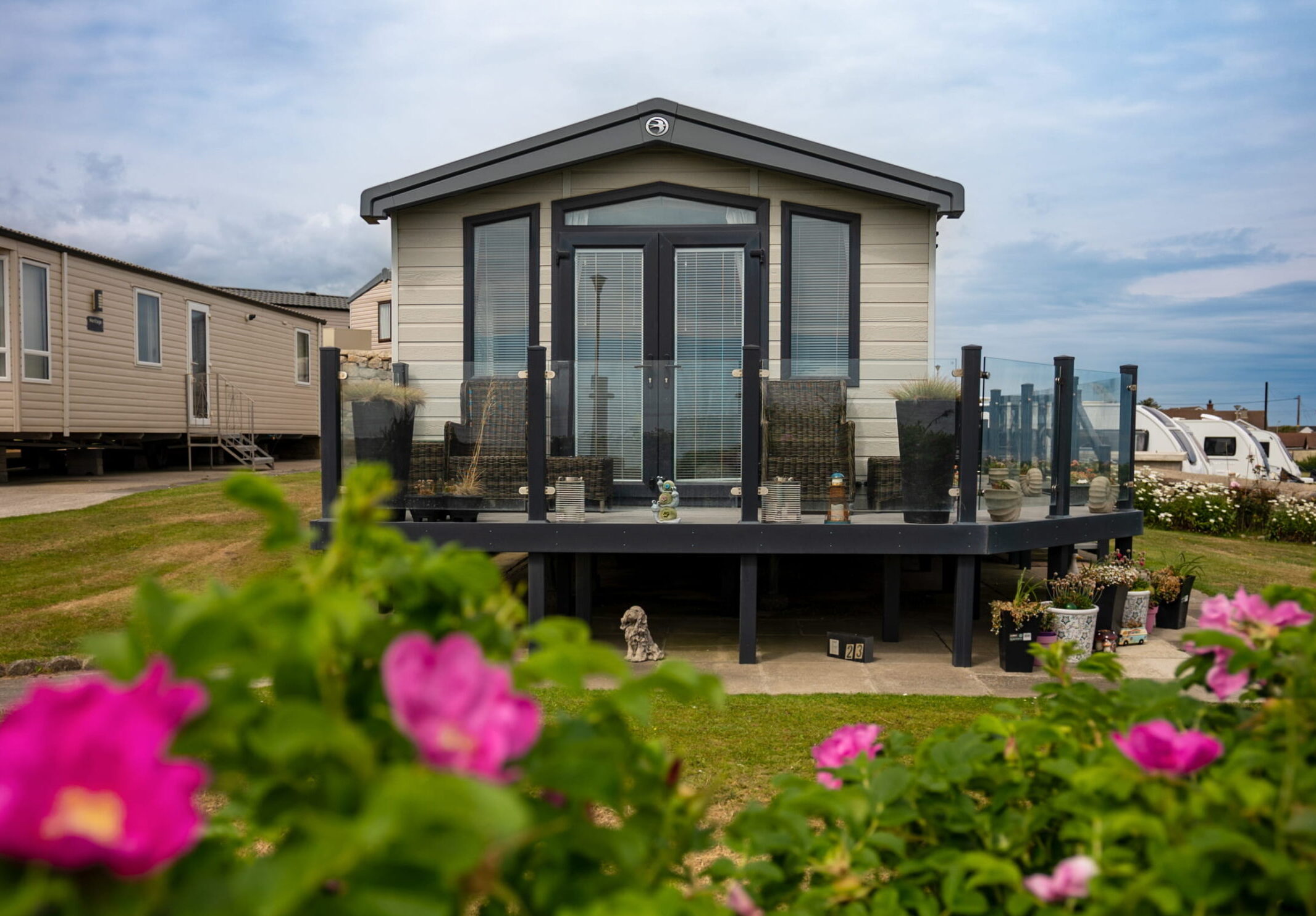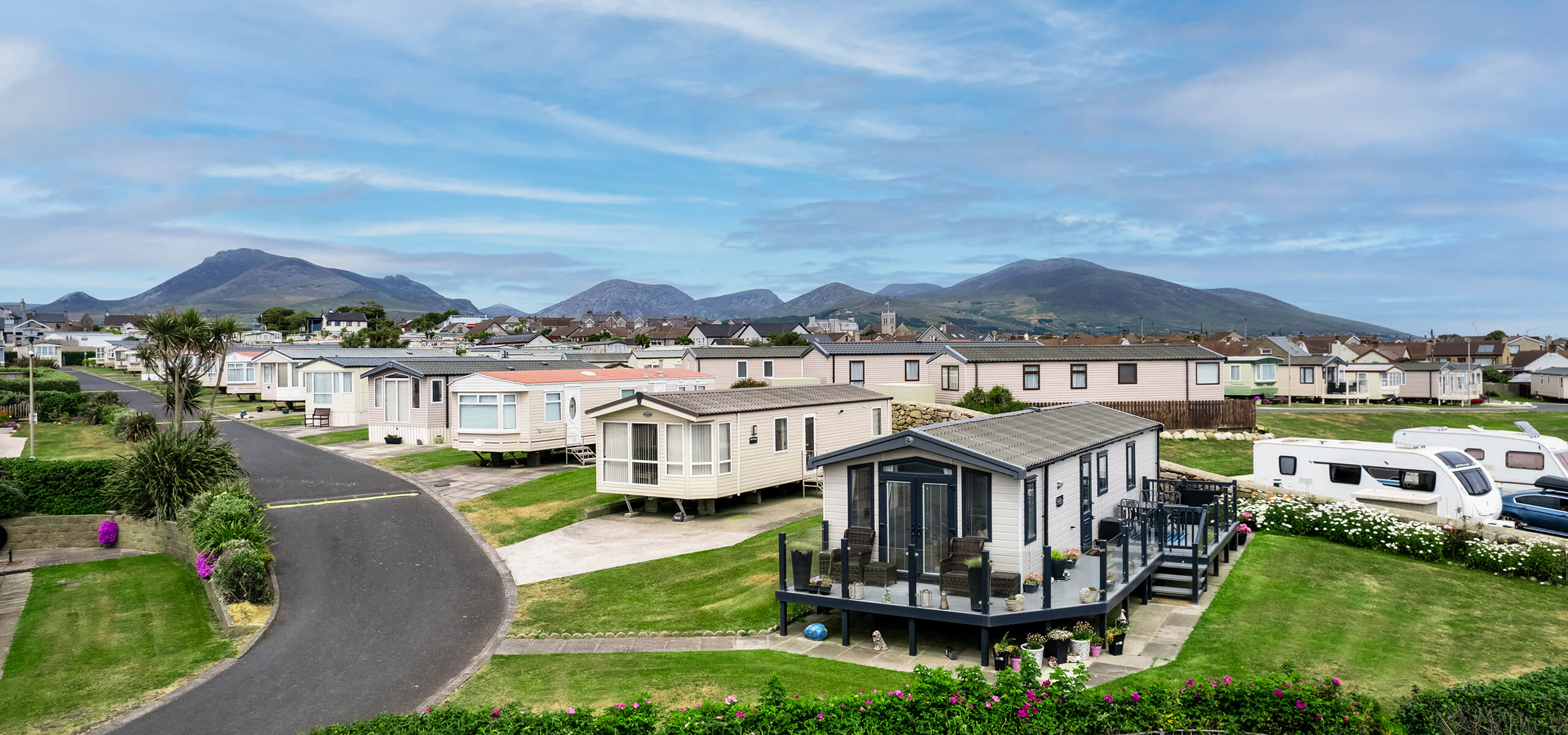 Generations of Happy Customers
We love to welcome new customers and we are thankful for our loyal customer base who return year after year.
We love to get your feedback too and here are some examples  of reviews we have received.
From the welcome we received on arrival, to the feeling of peace and tranquillity by the sea, our experience at Annalong was wonderful.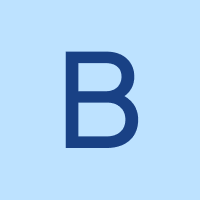 Brendan
Annalong Holiday Park
Fantastic caravan site well looked after and safe for children everything immaculate my son loves it perfect.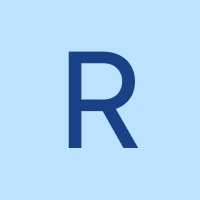 Rhonda
Chestnutt Holiday Park
Immaculate campsite with beautiful sea view. Toilets and showers of very high standard.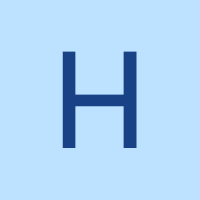 Heather
Annalong Holiday Park
Beautiful pristine site which is maintained fantastically well. Touring spots are right at the seafront with easy access to coastal path for lovely walks.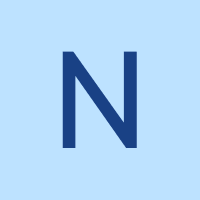 Niamh
Annalong Holiday Park
Great park. Second time here in the rental vans and superb.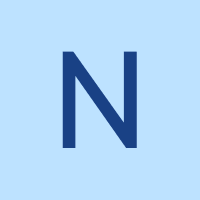 Nick
Chestnutt Holiday Park
Very up market and well maintained. Lots of space between vans. Kids park is great.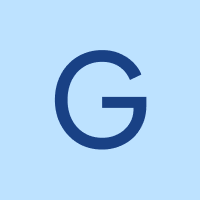 Gary
Loughside Holiday Park
We recently stayed on this wonderful site for the first time and as regular caravanners we have to say this was the best site we have ever visited.

Ivor
Annalong Holiday Park