With its 7ft high ceilings the Heritage interior is a stunner!
The open plan living space features 2 and 3 seater sofas with deep button arms.
Throughout the use of charming, muted tones and delicate hues are presented across the kitchen/dining area creating an incredibly cool, relaxing environment.
You can contact us on 02841762653 for more information regarding the Atlas Heritage 2023.
An integrated oven and grill
Open plan living space
2 and 3 seater sofas with deep button arms
Log burner style fire cabinet
Light wood freestanding table with 4 cream wood dining chairs
From £
Finance Options Available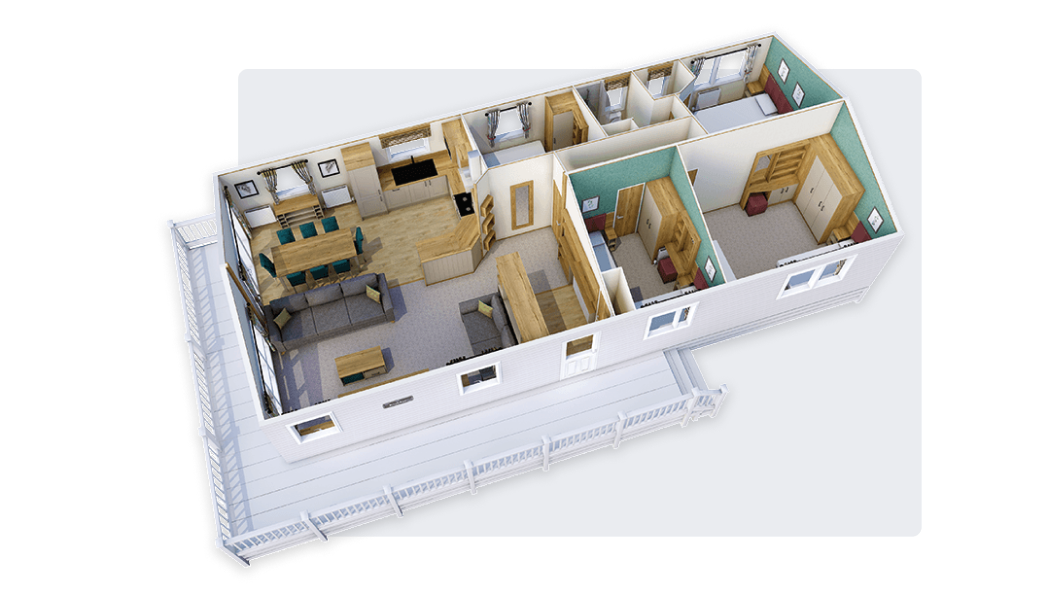 Come inside, take a tour.
Please note that the 360 tour may show a wider variety of configurations than are available from Chestnutt Holiday Parks.
Take a tour
If you would like to know more or to book in a viewing…
Fill in the enquiry form and the team at Chestnutts will get back to you by phone or email as soon as possible to discuss further.